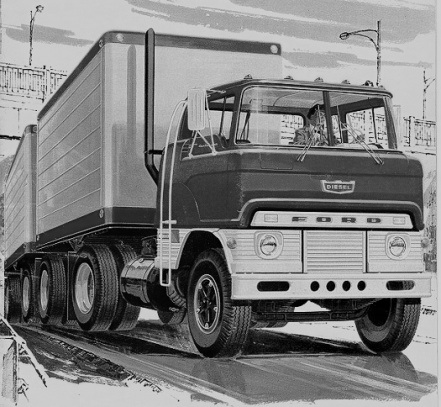 We organize international freight road transport to the Urals, Moscow, Siberia, from Germany, Italy, Poland, France, the Scandinavian countries, etc.
We have established business relationships with reliable partners, owners of vehicles which enable us to offer:
— timely supply and the required number of vehicles.
— the declared type of vehicles: trucks for general cargo with different types of loading, refrigerators for perishable goods, light commercial vehicles for urgent transport of small cargoes, containers for the carriage cargo by sea, special vehicles for transportation of heavy and oversized cargo, transport permissions for the carriage of dangerous goods and so on.
— monitoring and cargo control throughout all the way.
— preparation of transport and customs documents.