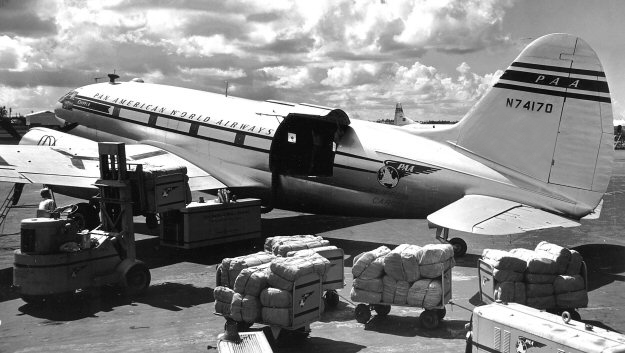 International air shipments.
IMPORT: We pick up cargo from almost anywhere in the world and arrange customs clearance in the country of origin.
We find the optimal scheme of delivery of goods from abroad to the airports of Russia.
EXPORT: We carry out export of goods from the airport in Yekaterinburg, Kazan, Moscow, St. Petersburg and others. We arrange delivery to the airport of departure, export formalities, custom clearance and delivery to the consignee's warehouse in the country of destination.
Air transportation of heavy and oversized cargo.
We use the service of cargo airlines and charter cargo flights.
Air transportation of perishable goods.
We deliver foods, medicines and etc. by air.
Russian domestic air shipments.
We deliver cargoes from the airport of Ekaterinburg, Vladivostok, Moscow, Krasnodar, Tyumen, St. Petersburg, Novosibirsk, Krasnoyarsk and others., as well as from the airports of Kazakhstan and Belarus.